TERMITE TREATMENT IN HOLLOW BLOCK
While treating for subterranean termites in a structure with a hollow block foundation (and where allowed by law), the blocks need to be drilled, termiticide injected into each hollow void, and then patched with hydraulic cement. While inspecting a house, I saw these marks, indicating a previous termite treatment.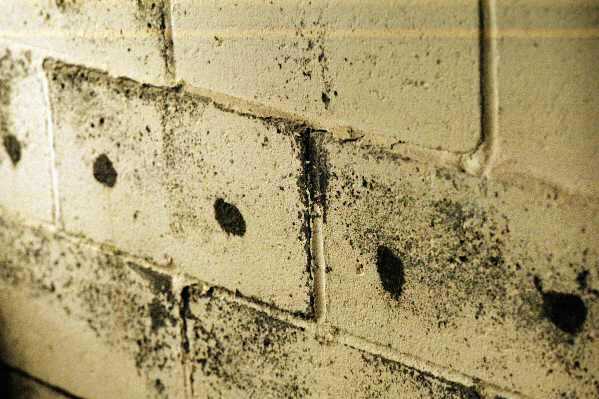 If you have any questions, please ask Pestdude!


Also see the following links:
PESTICIDES
CHOOSING A PEST MANAGEMENT PROFESSIONAL